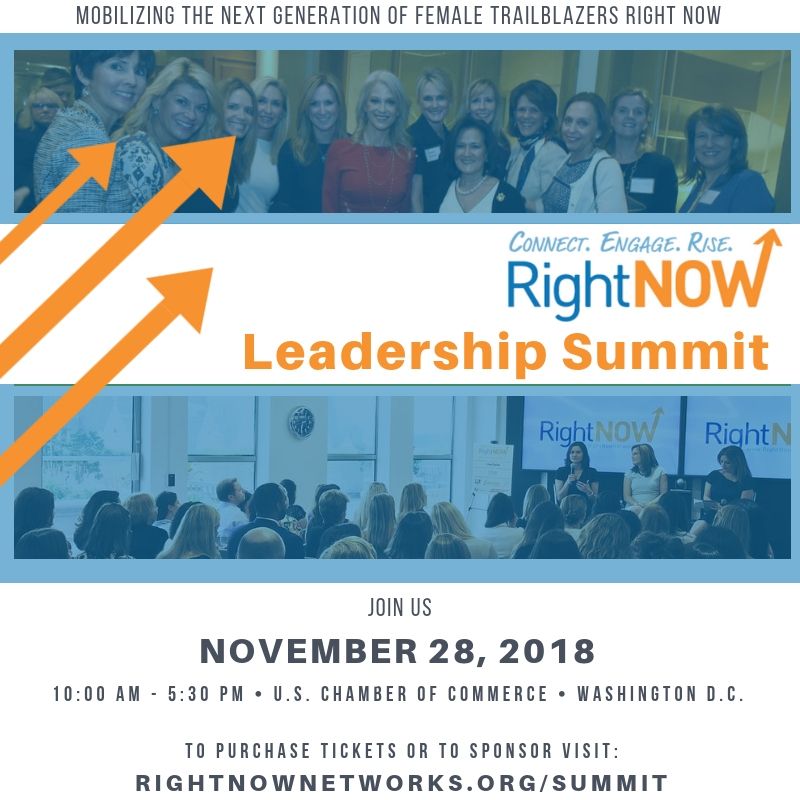 Join us on November 28 for RightNOW's Leadership Summit in Washington D.C. as some of the nation's most influential female leaders gather to discuss the advancement of women and important policies impacting our nation.
Details at https://rightnownetworks.org/summit/
Individual tickets will be available for purchase on 11/7 on a first come basis. Space is limited.
Donated before using a Revv account?
Login